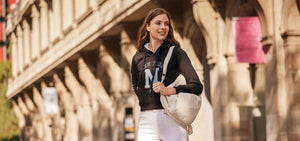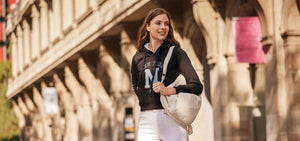 Contact us
Use this text to share information about your brand with your customers. Describe a product, share announcements, or welcome customers to your store.
Our customer care assistance is available Monday to Friday from 9 AM to 6 PM.

You can contact our customer care team via e-mail using the form below or at onerindia.01@gmail.com

By Phone: (+91) - 9814726111
Monday - Friday, between 9AM and 6PM IST

By Mail:
IRIS KNITWEAR, B-5 Ludhiana Integrated Textile Park, Ludhiana Delhi Road, Doraha 141421

Please allow up to 48H for us to process your request. We'll contact you back as quickly as possible, we promise.